Kim's 2023 forecast is so compelling, CBS, FOX NEWS, NBC, USA TODAY and 700+ other media outlets featured it.
Let's Pull Back the Curtain to
See What the Stars Have Waiting for You
Learn the Exact Strategies I Employ Everyday With the Stars to Elevate Your Personal, Professional & Financial Life
Quarterly Webinars
______________________________________________
90-minute webinars with my leadership team and I that are jam-packed with information to create your map to success, to overcome blocks, to become recession proof and to manifest your desires.
LIVE Q&A
______________________________________________
We stay and answer every one of your questions during the quarterly webinars allowing you the clarity you need to take action on your goals all year long
ebooks
______________________________________________
Each webinar includes a 30+ page ebook filled with information explaining ways to use the power of the stars for your best 2023
Journal Prompts & Exercises
______________________________________________
Provocative journal prompts and exercises to deepen your own experience and expand your growth
Guided Meditations & Activations
______________________________________________
Guided meditations that initiate healing to allow access to your full potential to have greater impact, navigate tumultuous landscapes, attract more clients and increase satisfaction and success
Individual Star Peeks
______________________________________________
Everyone goes bananas for a chance for a Star Peek as it's all about you and your particular stars as they're laid out the minute you were born
Success-Making Methodology
______________________________________________
It starts with access to our 12-question Intuitive Success Type quiz to determine how your mind portrays your pathway to success. We provide lots of information based on your archetype about your success currency, ways to reclaim your power for more effective leadership and abilities to boost your prosperity (aka money!)
Bonuses Galore
______________________________________________
On top of receiving star event information you will receive information for your Star Chart including how to navigate the troubling months in 2023 and tips on how to leverage the powerful ones. Plus, check out more bonuses below. 👀
Check out these additional BONUS opportunities!
Earn Points
Unlock meditations and other tools
Giveaways
Chances to win various giveaways
Special Offers
Save on services, products & future offers
You Decide!
Help us decide what we'll come out with next!
Take a Look at What Others Are Saying…
Shelly Harrison
CEO of Luminary Leaders, Speaker Management Agency
"Kim is Sassy, Classy, and making waves on social media with her wisdom and sharing her best practices to help business owners with her next-level strategic skills. She also shares how the energy from the stars is WiLdLy supportive of success for many in 2023."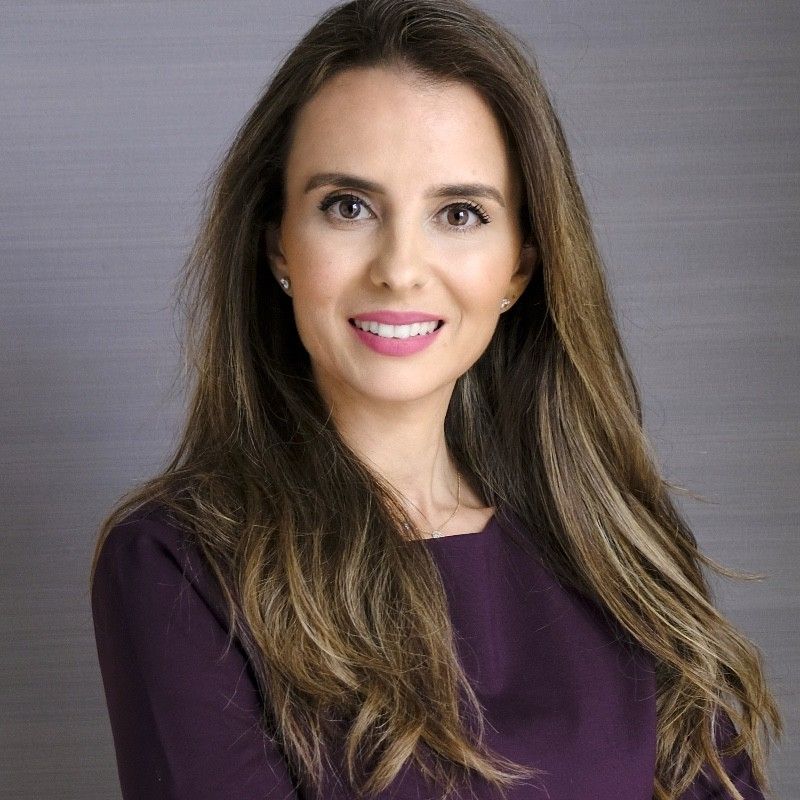 Dr. Hynd Boulia
CEO of BAL Method Ltd, Best-Selling Author, Forbes 100 Most Powerful Women
"I salute Kim and I have so much admiration for her because she stands for a new truth and does it so eloquently. She's leading the way and showing that it's possible to follow your intuition and actually succeed."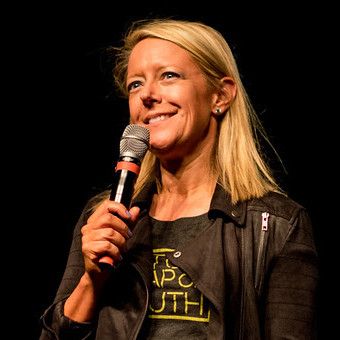 Ellen Melko Moore
CEO, Co-Founder of Supertight Social Selling
"Kim's weekly predictions have won me over to her particular magical blend of wickedly smart business strategy infused with the wisdom of the stars. Her deeper appreciation for the moods and energies of the calendar year makes her guidance 'rabidly practical'."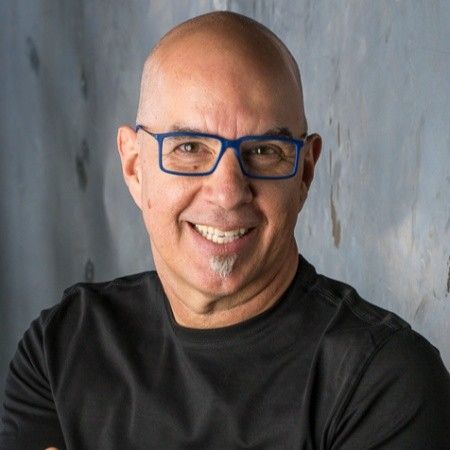 Rob Actis
Author of Law of Action, Voiceover actor for Bill Gates Speaks Out, Napoleon Hill's Grow Rich
"I think it's important to acknowledge that Kim as a leader, created a whole new chapter for herself by transitioning from the structured, buttoned-down MBA businesswoman, to beautifully and authentically putting her spirituality at the forefront of her business. I hope that what Kim has done for herself inspires others to look at their lives and peel back the onion layers so they can live more authentically like Kim."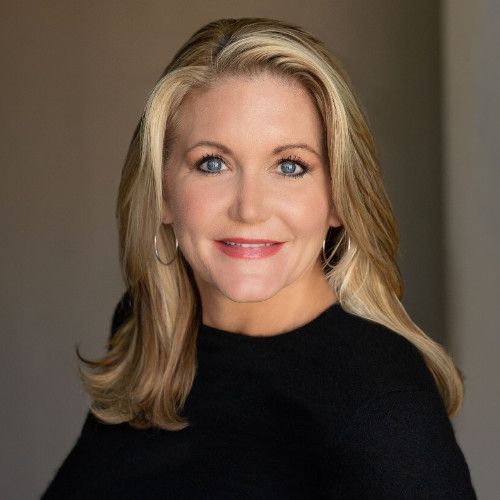 Linda Fisk
CEO of LeadHERship Global, TEDx Speaker & International Best-Selling Author
"If you haven't seen Kim's 2023 forecast, you want to make sure you check it out. I've downloaded her annual forecast guide and am definitely planning on using it this year."
Hillary Gadsby
Co-Founder of BossTalks
"We adore having Kim speak to our membership. Her forecasts are something we rely on for our own planning. We're looking forward to Kim's talk on what to expect in 2023."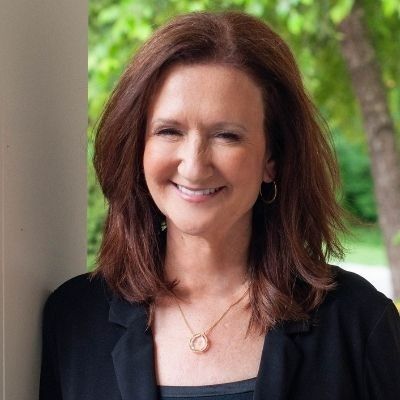 Debra Roberts
Creator of The Relationship Protocol® & INC Columnist
"I love the way Kim makes astrology concrete and accessible for everyone. We can use what she says about complex concepts in practical ways. Kim's 2023 webinar was so professional, but also easy to understand. I've looked forward to her forecasts for the past few years."
Celebrities Who've Used the Stars to Spotlight their Success
More Kind Words About Kim's Forecasts
What is the subject matter of each module?
What's the rhythm of the Star Pass?
What if I'm taking other courses and programs?
What if I have questions?
How best do I follow along with the Star Pass?
What if I'm feeling like I don't have time?